Since 1983, Dominick's Sandwiches has been providing North San Diego County with traditional Italian entrees, meat and cheese platters, antipasto trays, appetizers, salads by the pound and many other Italian desserts, groceries and other italian food products.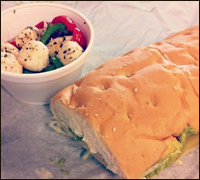 Dominick's Deli is a sandwich shop and Italian Market in Fallbrook, California. We have been serving up a delicious fare of Deli sandwiches and Italian Pasta Salads since 1983.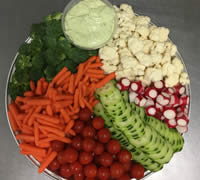 Dominick's offers catering services for your company or party. With our many meat and cheese platters, large sandwiches and sandwich platters, will make your event great.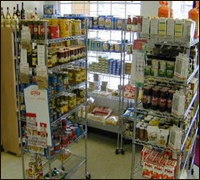 Dominick's Italian Delicatessen has a nice supply of Italian wines, craft beer and food products. Dominick's is an authentic Chicago Style Italian deli.